The Legend of El Muerto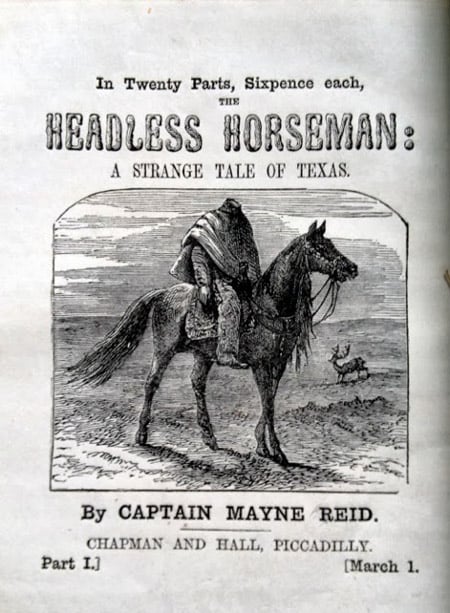 During the 1800s, Texas was plagued with lawlessness, unsavory individuals who raped and pillaged like pirates on horseback. The people of the wild frontier were in desperate need of help. Luckily, help was indeed on its way. The Texas Rangers were tasked with corralling the outlaws and bringing order to the Wild West.
The area of South Texas that was in the greatness need of saving was referred to as "No Man's Land." A hell created from a border dispute between the US and Mexico. Two of the Texas Rangers who were assigned to cleanup No Man's Land were Creed Taylor and William "Big Foot" Wallace.
A Battle Ensues
At the top of Taylor and Wallace's most wanted list was the outlaw Vidal. Vidal was a notorious cattle thief who relished life as a criminal. But, Creed Taylor was on the hunt. Now, Creed was no hero; he was deemed a necessary evil. A man unhinged, a man with no conscious.
In their endeavor to capture Vidal, Creed and his partner "Big Foot" Wallace, enlisted the help of a rancher by the name of Flores. Once the trio finally found Vidal and his men, they were no longer content with just capturing them. No, instead, the trio massacred the outlaws, beheading all of them.
To send a message to the other outlaws, Creed and his friends strapped the headless body of Vidal upright on a saddled horse, and sent them off to aimlessly roam No Man's Land. In the years that followed, the legend of El Muerto (The Dead One) circulated throughout the region. Were these other outlaws decapitated by Creed Taylor? Or, is El Muerto only one entity—the ghost of Vidal?