The Molly Brown House Museum is perhaps one of the most fascinating and unique homes in the United States. Created by the silver boom of Colorado in the 1880s only to become a leasing home by a survivor of one of the most devastating maritime disasters in modern history, this enchanting manor has seen countless people come and go.
Which may explain why it's haunted.
Did You Know?
The Molly Brown House was once the Governor's manor.
Unlike some homes build in the 1880s, the Molly Brown House included modern comforts like indoor plumbing, heat, electricity, and even a telephone.
The house was set to be demolished in 1970 before being purchased for restoration.
I Ain't Down Yet
Although the Brown family spent most of their lives traveling the world, their spirit and essence can still be seen and felt throughout the museum.
Many visitors have smelt the wafting aroma of a tobacco pipe throughout the home, despite a nonsmoking policy on the property. Many have attested to this being the spirit of J. J. Brown, Molly's husband, roaming the house.
In life, he was quite fond of smoking it, and it seems that habit hasn't changed in death.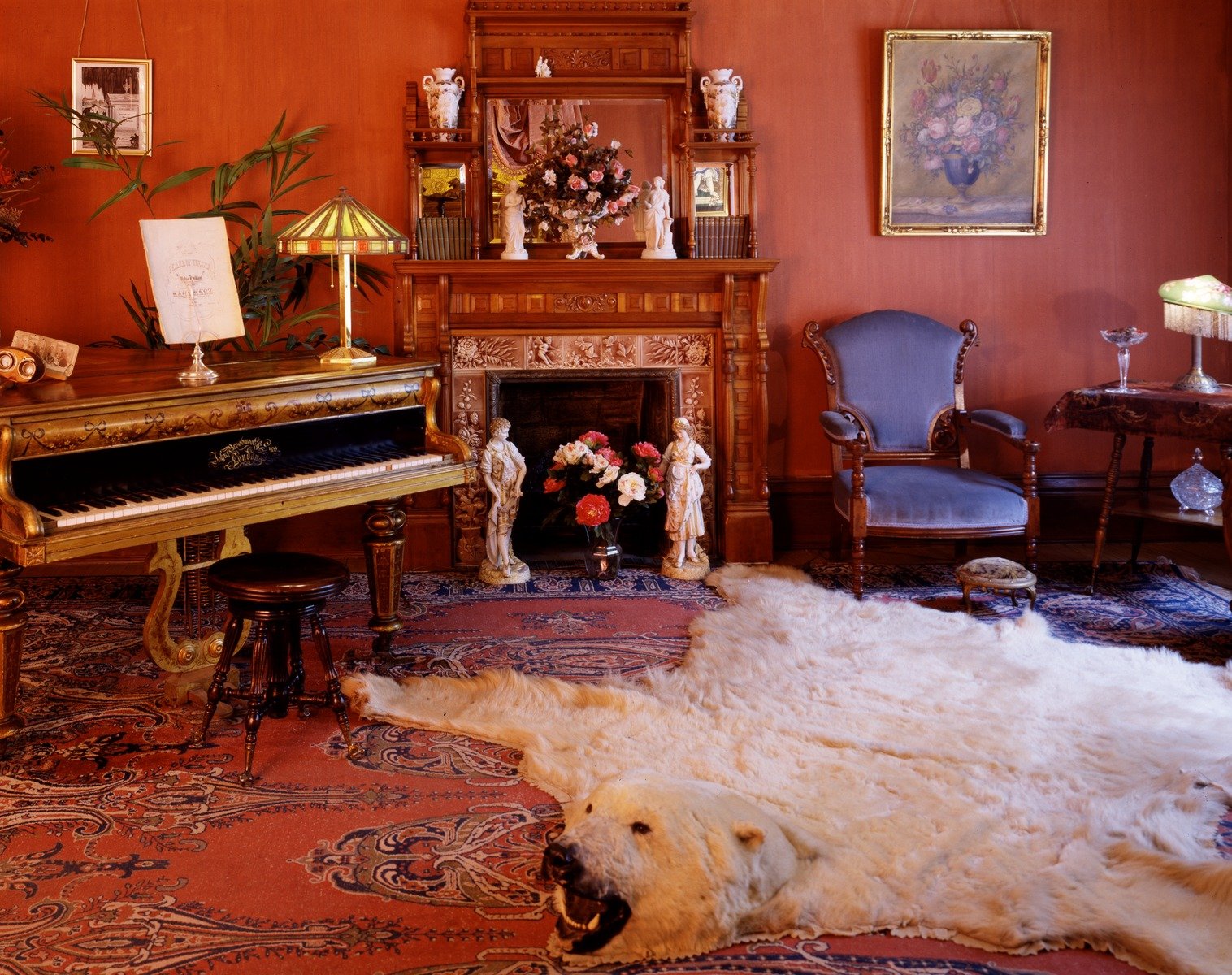 Employees of the museum note that many of the light bulbs in the house are inexplicably undone. Some refuse to turn on properly at all. Every so often, they have to check the lightbulbs and make sure they're screwed in.
Other times, they'll notice that the furniture has been mysteriously rearranged. Sometimes they'll even see an apparition of a woman in Victorian clothing doing the rearranging, though no one can tell if the spirit is Molly Brown herself or someone else.
That isn't to say Molly isn't around. Tourists have felt cold spots in her room and have even caught glimpses of her turning a corner. She's not alone either. Her daughter Catherine Ellen is believed to haunt her own room, raising and lowering the blinds.
There are stories of a servant's reflection mirror near the first-floor stairs. They describe him as having a somewhat dour look on his face. Perhaps he was not a fan of the home always having new tenants.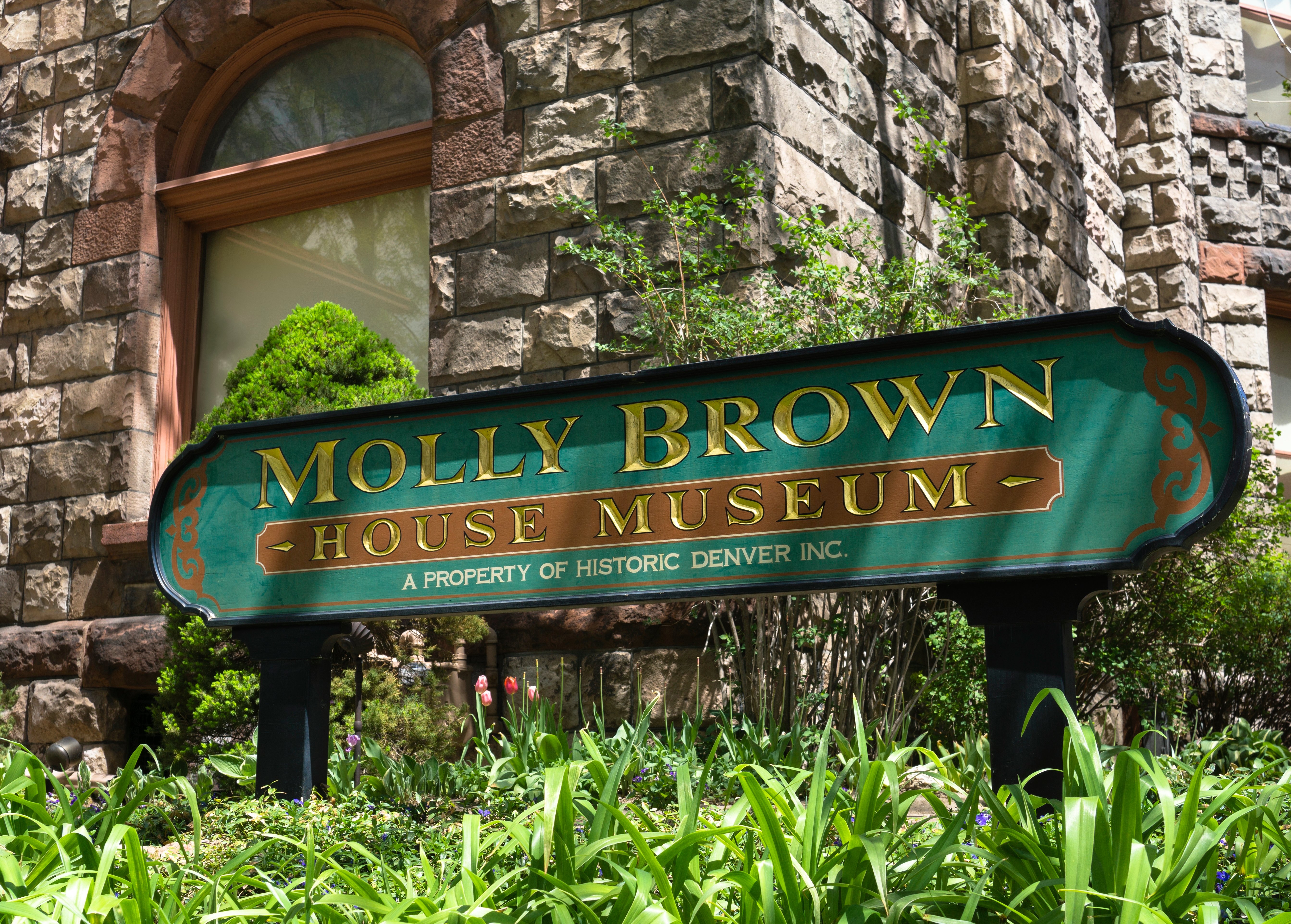 Colorado, My Home
The Molly Brown House Museum has led quite the fascinating life, much like the titular woman herself. We'll get to that later on.
Commissioned in the 1880s by Isaac and Mary Large due to their success in silver mining, the home accentuated prosperity almost everywhere. It even had all of the modern-day luxuries that one could afford–including indoor plumbing, heat, electricity, and even a telephone.
Their success was short-lived when the silver crash happened in 1893. They were forced to sell their home to J.J. and Molly Brown in 1894.
They would make several expansions and renovations to the home, even if they weren't in it much. They spent a large portion of their time traveling. So, while they were away, they had their home up for rent for passing by wealthy families.
When the Browns began their world tour in 1902, the home became the Governor's mansion for James Orman and his family.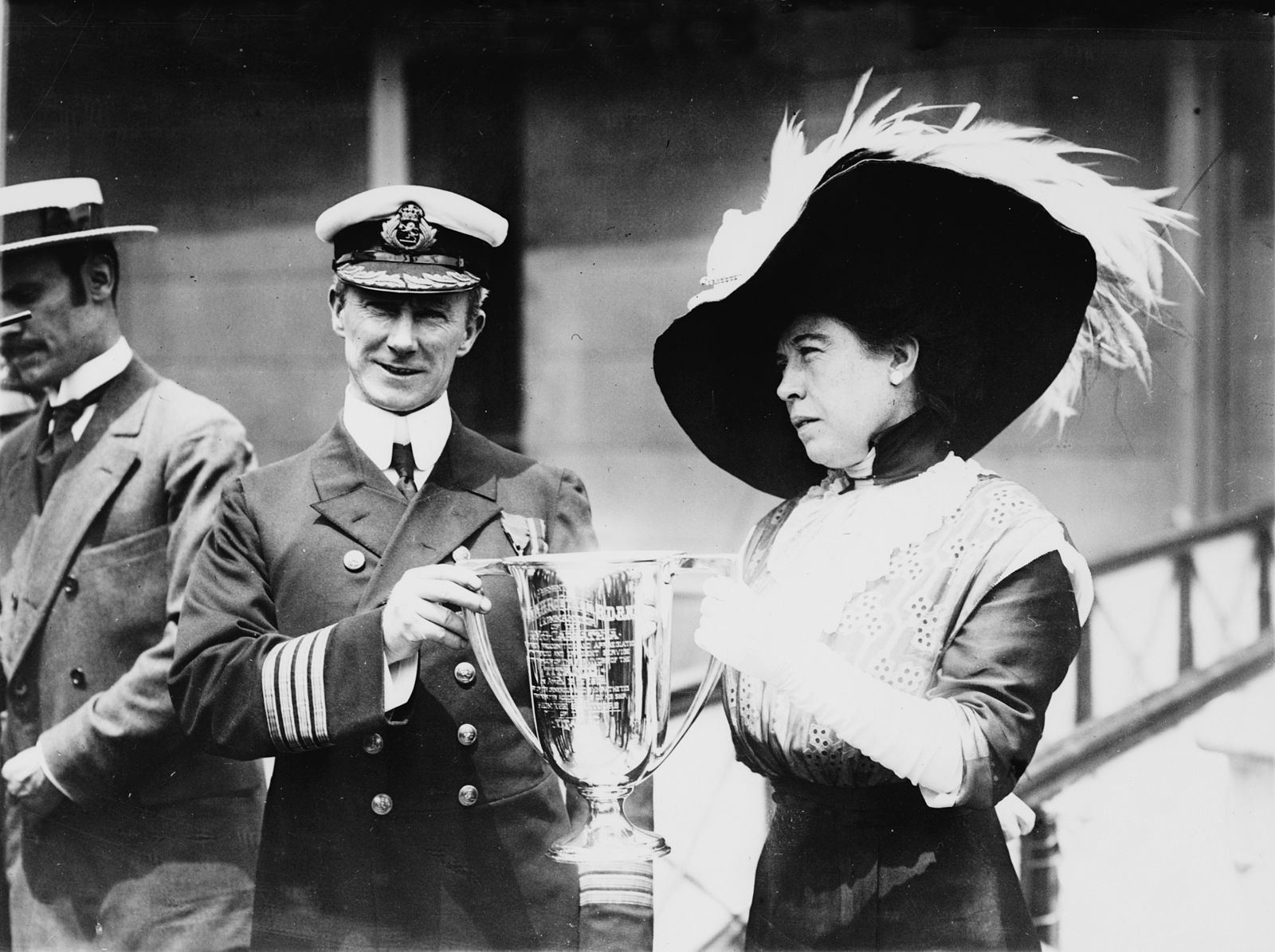 When Molly died in 1932, the home was sold and went through several hands. The home expanded further with more rooms and, in 1958, became a boarding house for men. Later, it became a Jane Addams Hull home for girls.
In 1970, there was talk by the city to demolish the aging and decrepit building, but citizens rallied together to purchase and preserve not just the house but also Molly Brown. They began the restoration process and turned into the stunning museum you see today.
The Unsinkable Molly Brown
You would be hard-pressed not to hear about the lady of the house herself while touring the museum. Many will no doubt recognize her boisterous personality portrayed by Kathy Bates in the titan of a film–James Cameron's Titanic, released in 1997.
But there's more to her than the film portrays.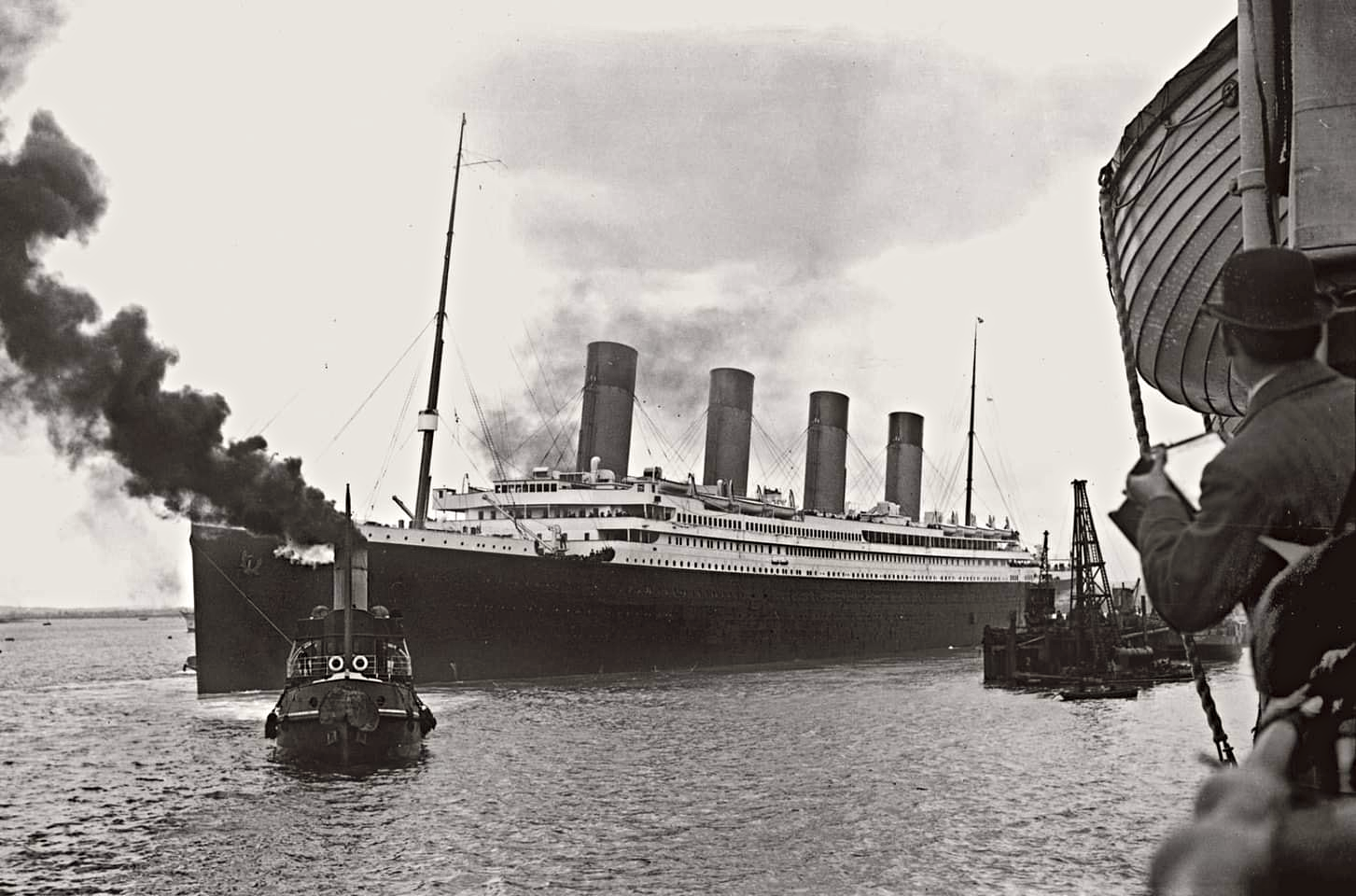 Beautiful People of Denver
Born in Hannibal, Missouri, in 1867, her upbringing by her parent's progressive views and first-hand accounts of lower-class labor conditions helped shape her views and ambitions for the rest of her life.
When she reached early adulthood, she moved to Leadville, Colorado, where she saw the plight of downtrodden miners looking and failing to make their fortunes. She began to help in charity organizations and soup kitchens to aid these workers.
In Leadville, she found and married J.J. Brown in 1886. He was a marginally successful mining engineer, though by no means wealthy. When the silver market crashed in 1893, nearly everyone was destitute in Colorado, all except J.J., who was able to find gold in a mine that he had shares in.
Overnight, the Browns became millionaires and in 1894 bought the home that would become the Molly Brown House Museum. Despite her recent wealth, she still worked tirelessly to help those affected by the crash.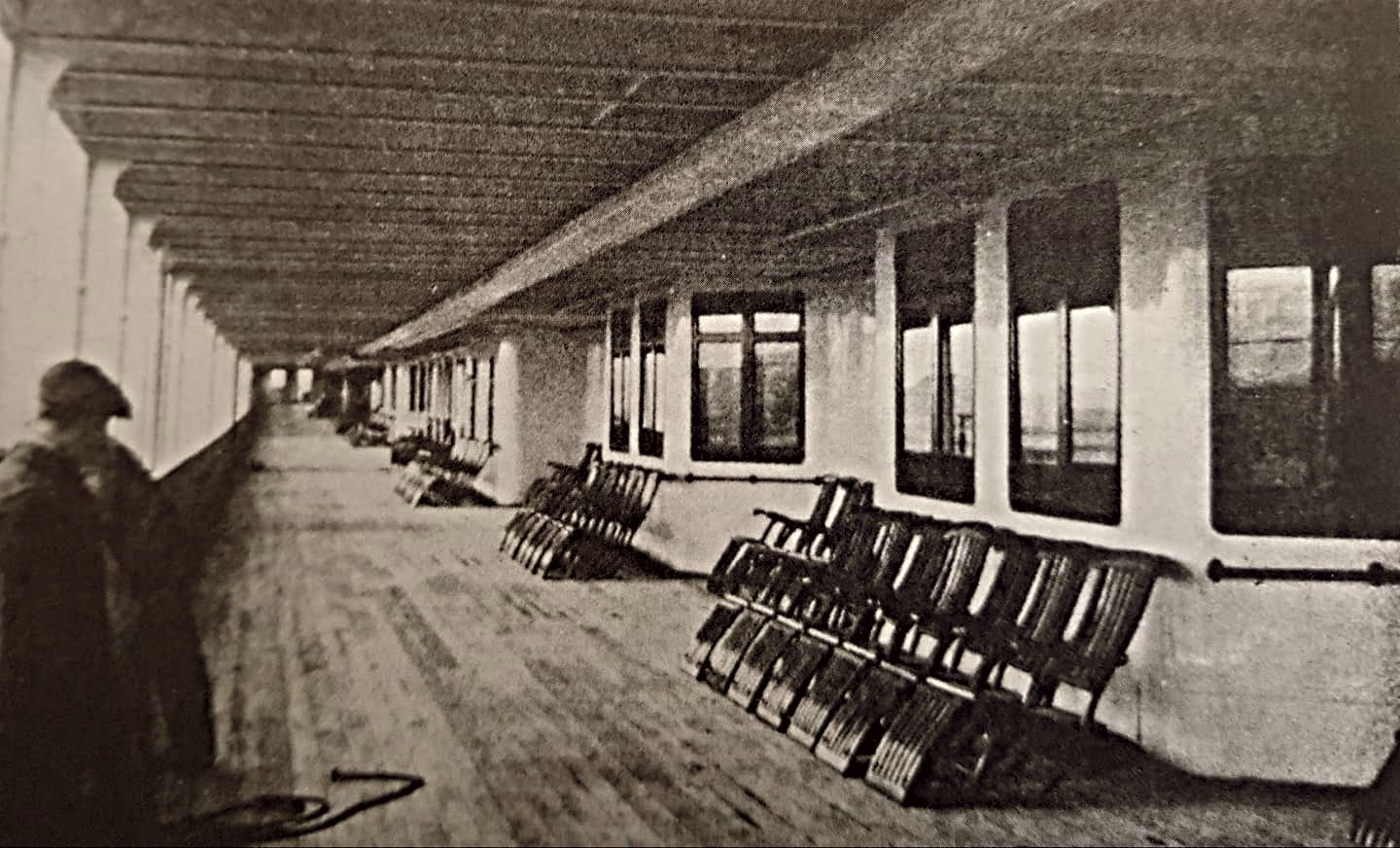 Keep-a-Hoppin'
However, What their wealth did help establish was a newfound love of traveling. In 1902, the family took a tour across the globe to places like Ireland, India, and Japan.
But it seemed that the more distances they traversed, the more distant they became. In 1909, the couple quietly separated, with Molly keeping the house and a cash settlement. Though they never rekindled their romance, the two still kept in touch and still cared deeply for one another.
Molly continued her traveling and charity work until a phone call in Paris in 1912 had her desperate to rush home to her ill grandson. She hastily booked a ticket on the maiden voyage for the RMS Titanic.
As the ship began its rapidly increasing descent in the cold sea after colliding with the iceberg, Molly spent the precious little time she had helping passengers onto lifeboats until she was more or less forced to enter one herself.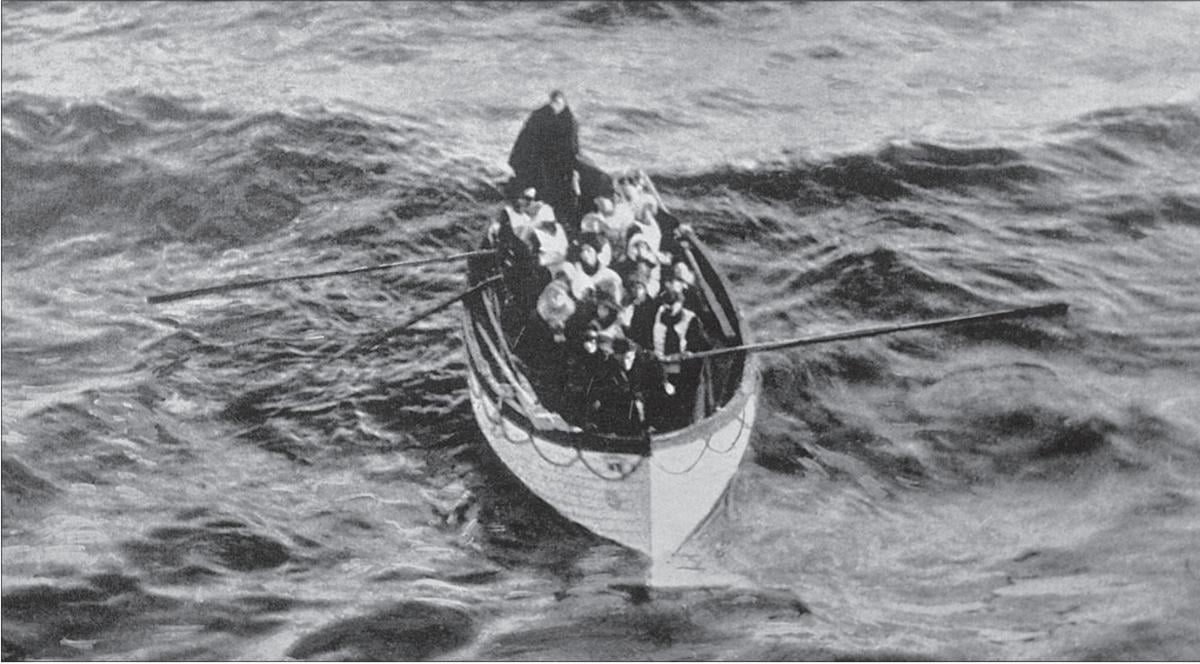 There is a long-standing story that Molly attempted several times to have the lifeboat turn back to rescue more people, though the fear of the boat capsizing deterred them from turning back.
It is not entirely certain whether they did indeed go back, but what does hold is that Molly rallied to provide aid to the second and third-class survivors, passing out supplies and blankets. She was even able to help raise money for those who had lost everything.
My Own Brass Bed
After the disaster, Molly continued her social justice causes to aid the lower and working-class well in the first world war and beyond. She even attempted to run for Congress in 1914, though ultimately could not win a seat.
In her final years, she devoted her time as an actress on New York's stages until she peacefully passed away in her sleep in 1932.
She died exactly as she lived, unsinkable.