We are

Ghost City Tours
Savannah Ghost Tours | Nationwide Ghost Hunts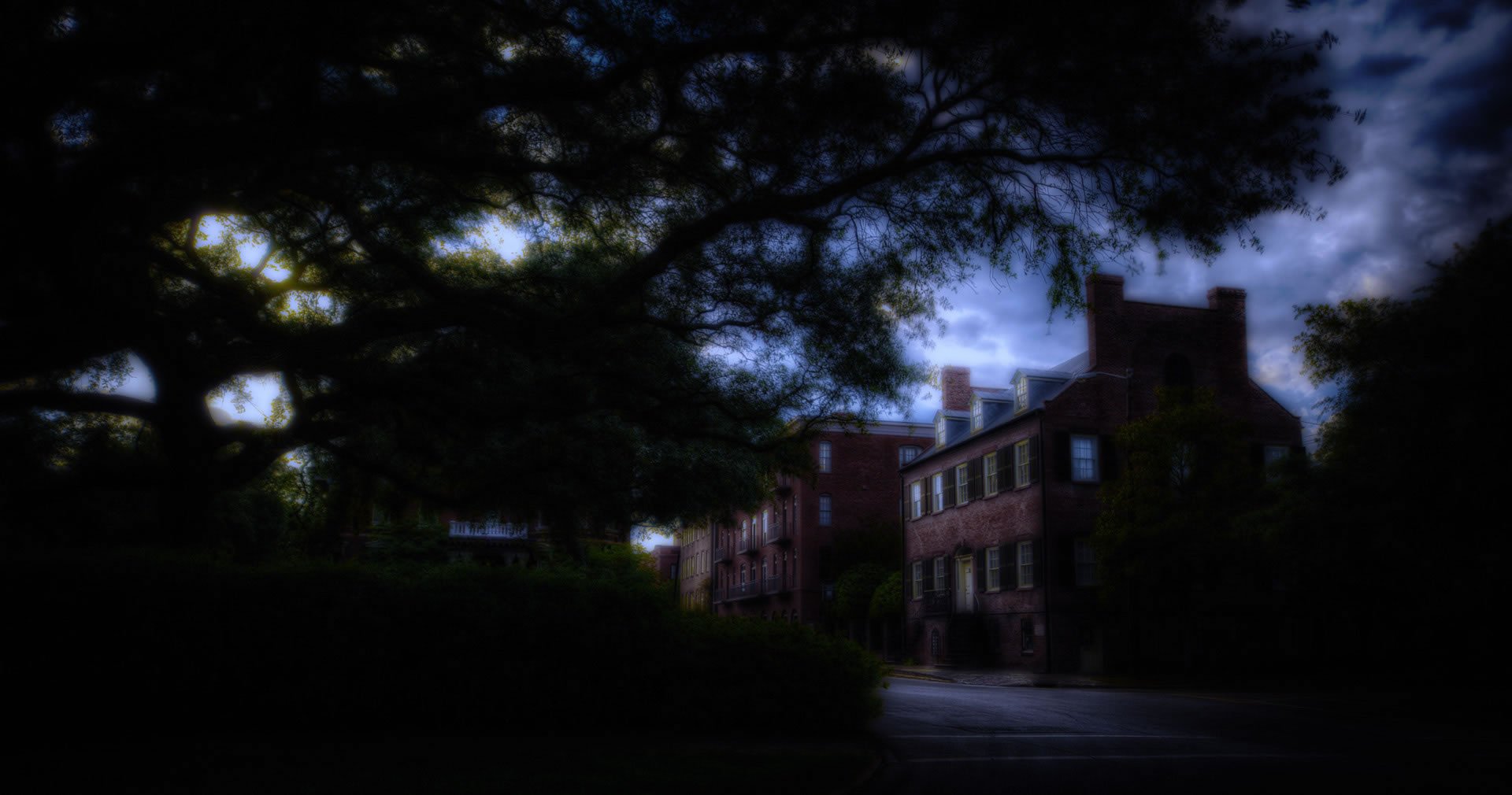 Savannah Ghost Tours with Ghost City Tours
True History
Real Ghosts
You've heard all of the stories about Savannah Georgia. The stories about Savannah being the most haunted city in America, the stories about our ghosts and hauntings. And now, you want to experience it for yourself.
Our Savannah Ghost Tours are a perfect way to spend an enjoyable evening with your friends and family. The perfect mix of history and spookiness, our Savannah Ghost Tours will keep you entertained while we visit some of the most haunted locations that Savannah Georgia has to offer.
Historically Accurate
Ghost Walks
We take great pride in the fact that all of our Savannah ghost tour stories have been thoroughly researched and are true to history. You won't find any made up stories about fake murders or zombies on our ghost tours. If hearing the real story behind Savannah's ghosts and hauntings is important to you our tours are the ones to take!
Ghost City Tours offers four different walking ghost tours. Starting at 8pm every night you can join our ghost guides as we explore the most haunted locations that Savannah has to offer.
Why Choose
Ghost City Tours?
The BEST Tour Guides in Savannah
Ghost City Tours only employs the best Ghost Tour Guides in Savannah. The best guides in Savannah want to work for a top-notch company, so recruiting them isn't hard.
REAL History, no BS
If hearing the authentic history of Savannah's ghost and hauntings is important to you, you will want to take our tours. Well researched and never made-up, our tours are a history lovers dream.
More Tours, More Starting Times
Your time in Savannah is limited and you want to make the most of it. We offer Ghost Tours starting at 8pm, running every hour until 11pm. We offer adults only and all ages ghost tours.
Hunt the Ghosts of America's Most Famous Haunted Locations
Have you ever watched one of those ghost hunting shows and wished you could do it? Well, now you can.
Private Access for each Ghost Hunt
We supply all of the Equipment for Ghost Hunting that you can imagine
Ghost Hunting Classes and 1-on-1 Instruction
Small groups with limited tickets sales for a real Ghost Hunt Experience
Ghost City Tours is the only tour company to offer Nationwide Ghost Hunts at some of our country's most famous haunted locations.
Our Ghost Hunts offer private, exclusive Ghost Hunts at the most famous haunted locations in the country. Not only do we provide private access we also provide all of the equipment you need to conduct your ghost hunt, a service exclusive to Ghost City Tours. Nobody else in the world offers this with their ghost hunts.